Best. Lunch. Ever.
My husband was telling me about his lunch out the other day and it got me craving chicken salad!
I pulled out my 21 Day Fix containers and got to work.
What I ended up with, was heaven in a bowl! I might eat this every day for the rest of my life!
Ingredients
shredded chicken breast (I love to buy the cut up rotisserie chicken at Costco – so convenient!)
celery – chopped
1/2 green apple – chopped
raw walnuts – chopped
Greek yogurt
sea salt
Stir it all together and enjoy on whole grain bread or a whole grain tortilla (such as Ezekiel), a bed of lettuce, or just right out of the bowl!
Container count, for the 21 Day Fix or 21 Day Fix Extreme, is in the picture below.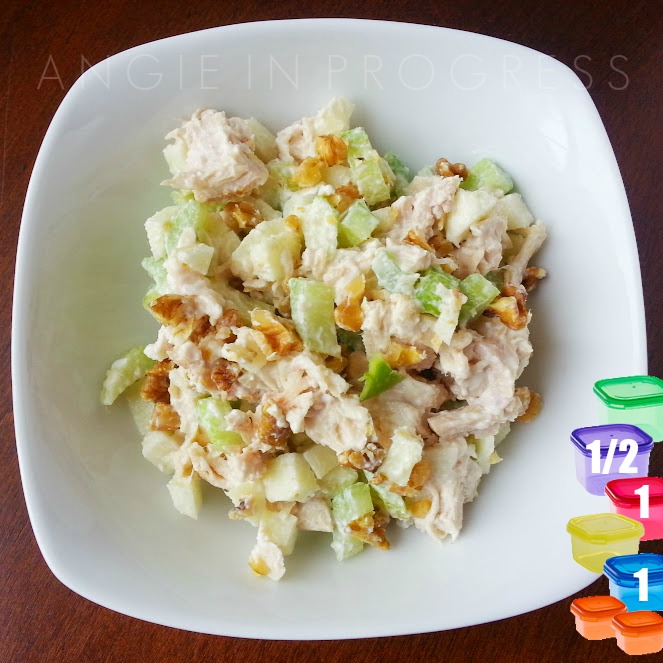 MORE healthy, 21 Day Fix approved salad and homemade dressing recipes in my FREE ebook!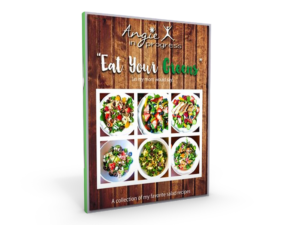 Save money when you get a 21 Day Fix Challenge Pack!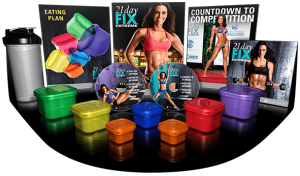 When you try Shakeology, you'll get either the 21 Day Fix or 21 Day Fix Extreme at a discounted 'bundle' price. You'll save big on shipping, get a FREE workout from me AND 30 days FREE access to Beachbody on Demand! 🙂
21 Day Fix Challenge Pack – Click HERE
21 Day Fix EXTREME Challenge Pack – Click HERE