I run monthly groups for health, fitness, nutrition, meal planning ideas, support and accountability.
There is always something new and different for everyone!
Here is what I have coming soon!
Sign up and get started!
OPTION 1
Fitness & Nutrition Virtual Bootcamp
We will focus on nutrition, workouts, motivation, accountability, nutrition, recipes, camaraderie, overall health, fun and just learning how to fit it all in!
WHAT CAN YOU EXPECT?
daily tips
recipes
meal plans
motivation
accountability through our exclusive app
24/7 support from me
free access to this and any of my monthly groups forever!
Get EVERYTHING you need to be successful with the NEW Annual All Access Beachbody on Demand Challenge Pack. ON SALE now!
You will get access to every Beachbody workout program ever made, including brand new programs (Morning Meltdown, 80 Day Obsession, Transform 20, etc), well known programs (Core de Force, Country Heat, Cize, Hammer & Chisel, 21 Day Fix, P90X, Insanity, etc) upcoming new releases, meal plans, nutrition guides and lots of premium content! Something for everyone! Set yourself up for this mission and beyond!
And of course you'll also get access to ALL of my free groups and my personal support and coaching forever!
RESULTS!
Just a few examples of the kind of results you can expect from these groups!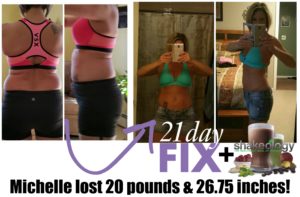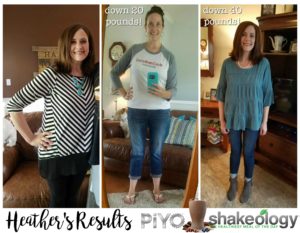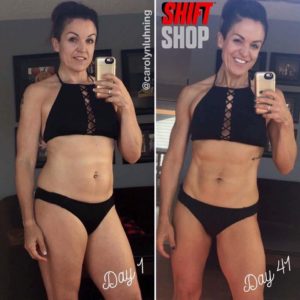 APPLY HERE!
OPTION 2
Mission Nutrition Workshop
We have 2 amazing nutrition programs that will teach you how to create a healthy sustainable lifestyle that focuses on changing your mindset about food without deprivation, weighing food or counting calories and points. As a certified Ultimate Portion Fix Master Coach AND 2B Mindset mentor, I will help guide and support you through these life changing programs.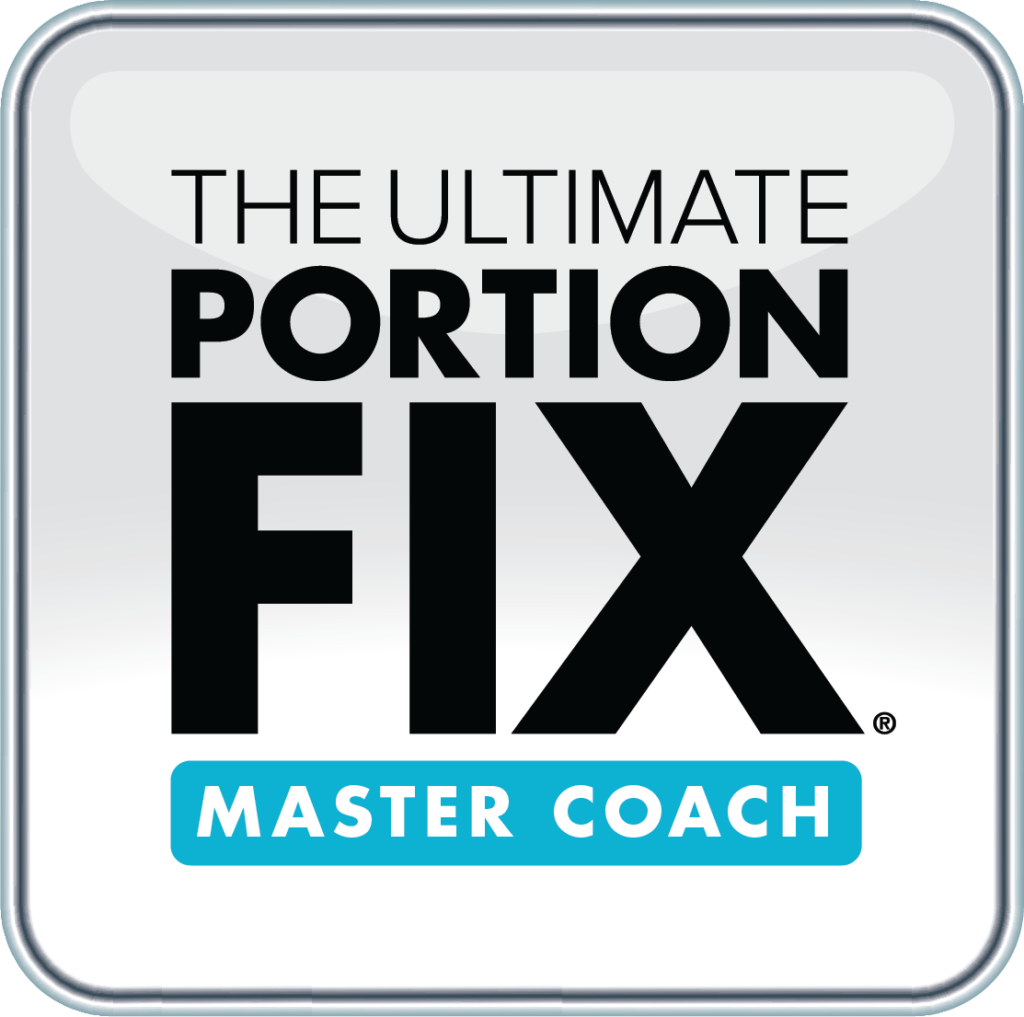 We NEED something that just simplifies this whole nutrition mystery! There are hundreds of diets, methods, fads, pills and potions! But all we really need is the right mindset about nutrition without worrying about counting, weighing or restricting!
These unique programs addresses the MENTAL & EMOTIONAL components of eating that so so many of us struggle with – especially my busy mom friends!
*NO foods are off limits and exercise is OPTIONAL!*
These programs will completely change your relationship with food without making you feel hungry, deprived, or cutting out your favorite treats!
Emotional eater?
Binge eater?
Cutting foods?
Cutting food groups?
Yo-yo dieter?
Can't workout?
Don't like working out daily? NO WORRIES! You can get amazing results like these: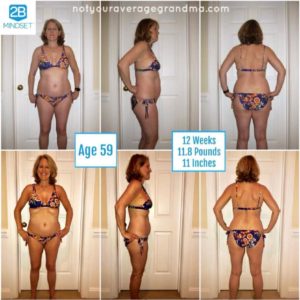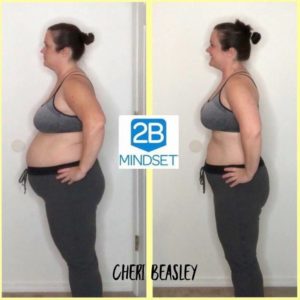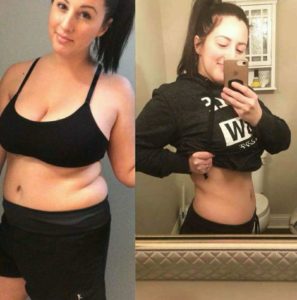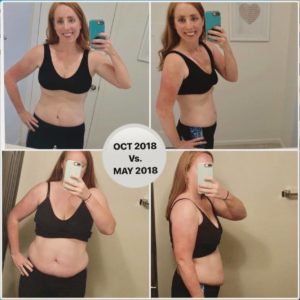 Ready to get started? Pick a pack and get started!