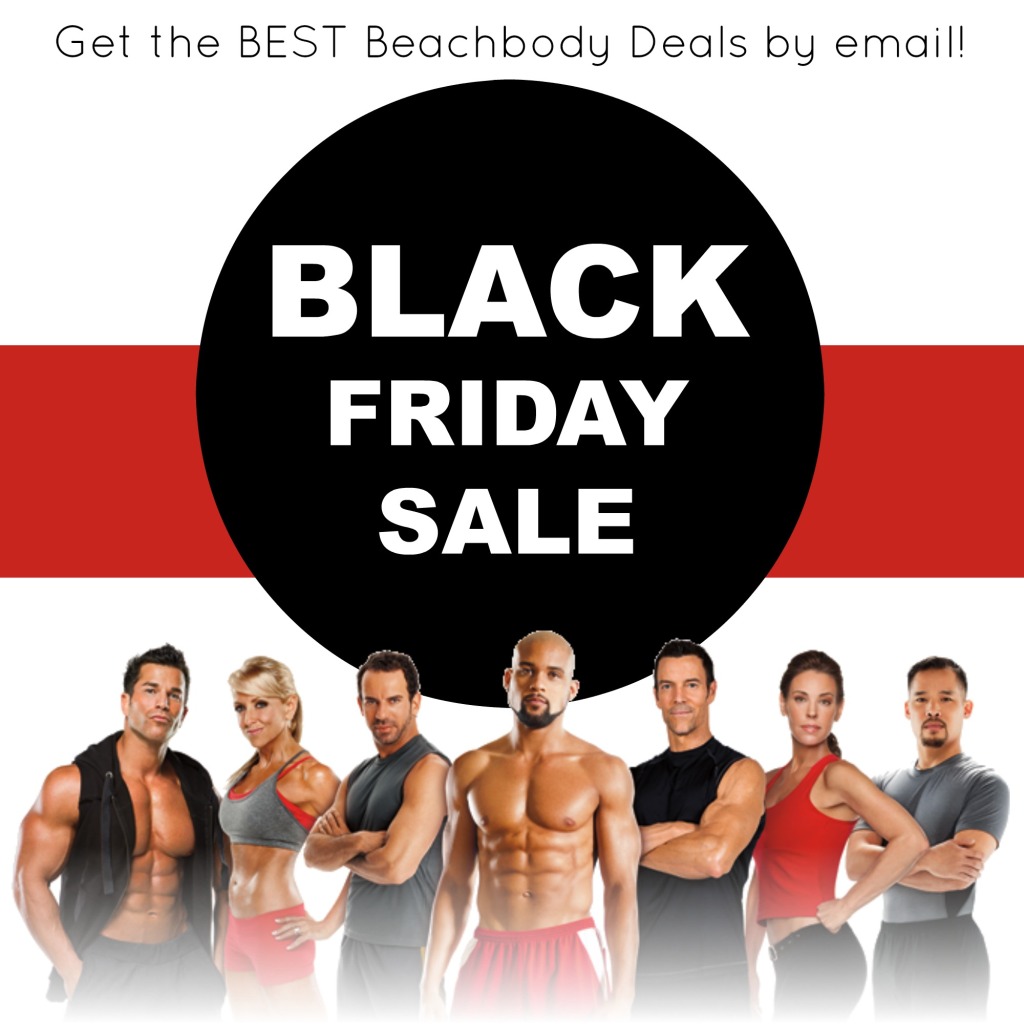 Black Friday Sales will start Wednesday 11/25…
Through 12/2, or while supplies last
Get on the Black Friday Email List HERE, to get FIRST access!
Save Even More as a Beachbody Coach
If you sign up now, you can actually get an ADDITIONAL  25% off the Beachbody black friday deals and earn a 25% commission anytime a friend orders something. Join my team of coaches. If you have questions on coaching, you can also email me at angieinprogress@gmail.com.
Beachbody Black Friday Deals 2014
The Beachbody Black Friday Sale is a great way to change out your workouts and get excited and motivated during the holidays.
Check out the deals being offered below!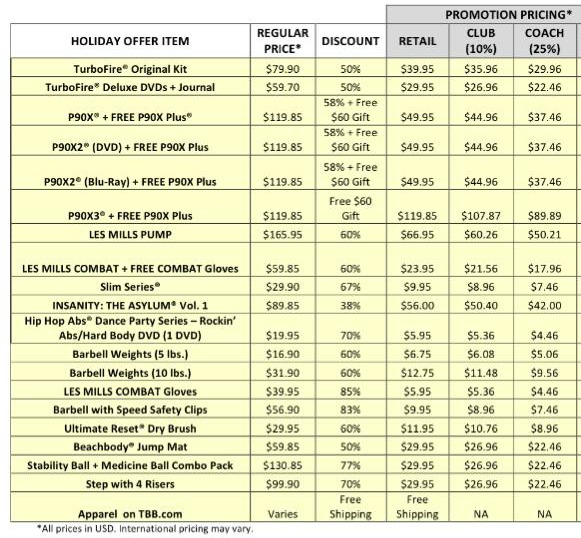 I will email everyone the deals first before sharing the details here or anywhere else so make sure to get on the list now.
OTHER Deals Available through the end of November!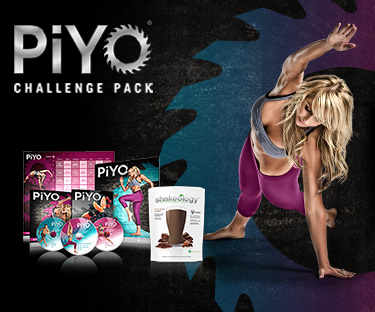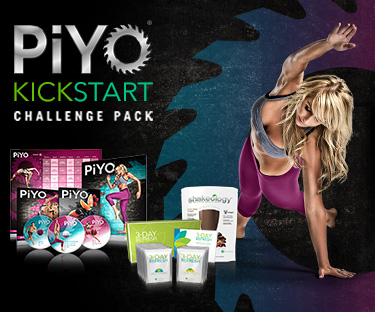 And FREE in December, I am hosting the 24 Days of Fitness!!!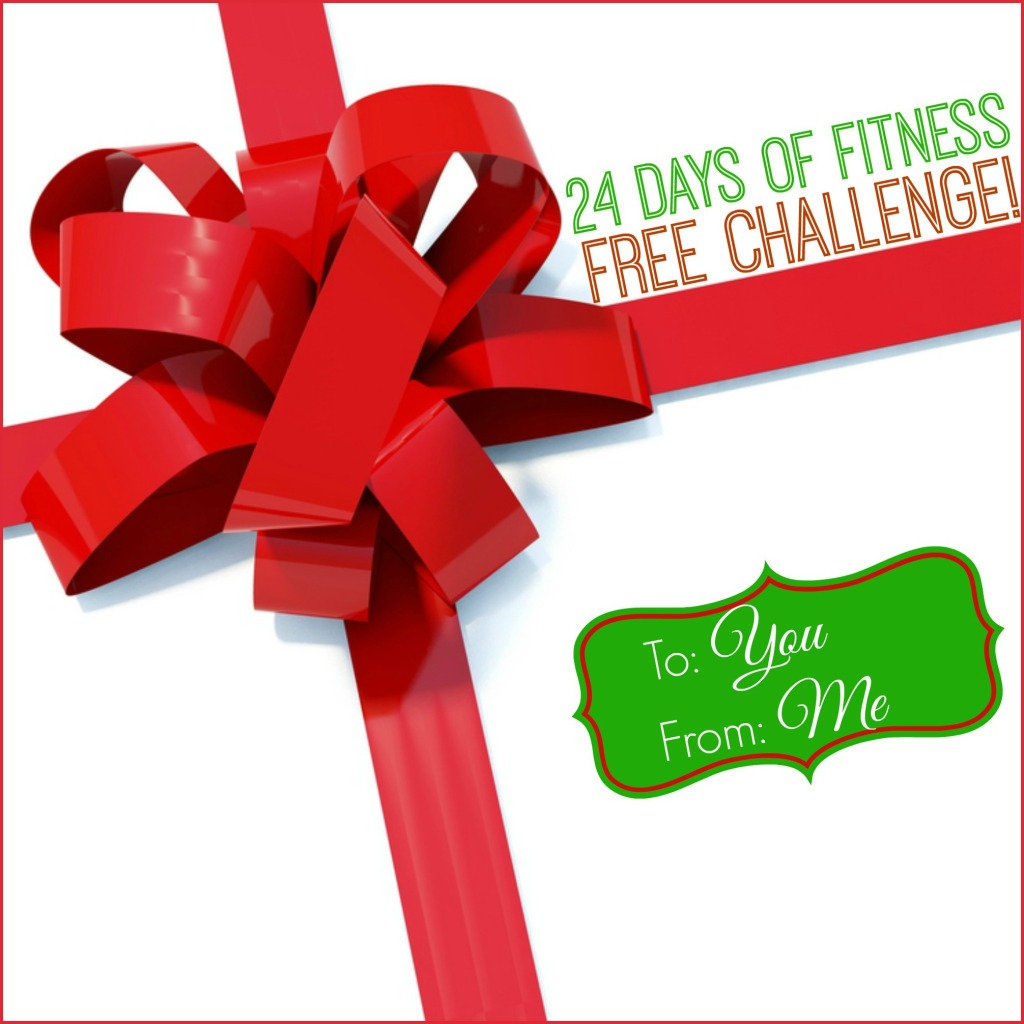 This time of year can be very difficult to stay on track with holiday parties, cookie trays and SO many opportunities to over-indulge. It is pretty common to gain 7-10 pounds over the holidays!
NOT YOU! Not this year!!!
Starting December 1, right after Thanksgiving weekend, I am hosting a FREE 24 DAYS OF FITNESS Challenge! It'll be FUN and totally laid back!
It's my gift to you!
Let's focus on NO gaining, but at least maintaining over the holidays! That's do-able RIGHT!? You can still enjoy the season without the extra pounds!
DETAILS
————————–——————
Support
Accountability
Tips on eating clean.
Healthy holiday recipes.
Daily fitness challenge (fun, but effective)
And NO holiday challenge would be complete without…
PRESENTS!!!
Sign up HERE
and I'll send you instructions to join the private Facebook group.
*Available for those in US & Canada, if you're not a coach and not currently working with a coach.