I don't know why you wouldn't give this a shot! It's really SO stinking cool! And it's FREE for crying out loud! You get an ALL-access pass to hundreds of proven workouts so you can workout anytime, anywhere! No DVD's, all you need is a smart phone, tablet, laptop or even a smart t.v. and honestly…who doesn't have at least ONE of those! Did I mention it's FREE for 30 days! Try before you buy! 🙂

*You pay nothing today. And if you cancel by the end of the 30 days, you will not be charged! IF, however, you decide that over $2000 worth of programs and materials is worth a measly $2.99/week (paid quarterly)…you will pay $38.87 every 90-days, as long as you continue your Premium Club membership.
What workouts are included?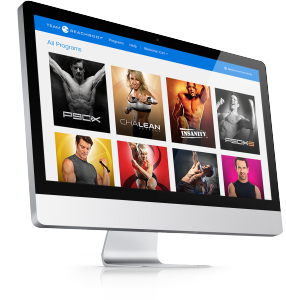 P90X®, P90X2®, P90X3®, INSANITY®, TurboFire®, ChaLEAN Extreme®, Brazil Butt Lift®, 10-Minute Trainer®, Hip Hop Abs®, and more! Plus, get insider sneak peeks of PiYo®, 21 Day Fix®, Body Beast®, FOCUS T25®, and other hot programs!
And they're all FREE for 30 days!
New workouts and programs are added every month, so you'll never get bored, you'll keep seeing results and never run out of streaming options!
But wait…there's MORE!
With Beachbody On Demand, you get the complete workouts—end to end—plus step-by-step program guides, workout calendars, nutrition plans, and more—all online! That's how you're going to get RESULTS. And that's what makes Beachbody programs the #1 home fitness programs on earth!
How do I access Beachbody On Demand?
Stream your workouts from your web-enabled laptop, tablet, or mobile device.
This is GREAT for people who travel for work! It's going to make working out on vacation SO much easier, too! Or maybe you'd rather do your workouts in the gym, now you can bring your Beachbody On Demand programs with you wherever you go.
Need a Personal Trainer?
How about 7?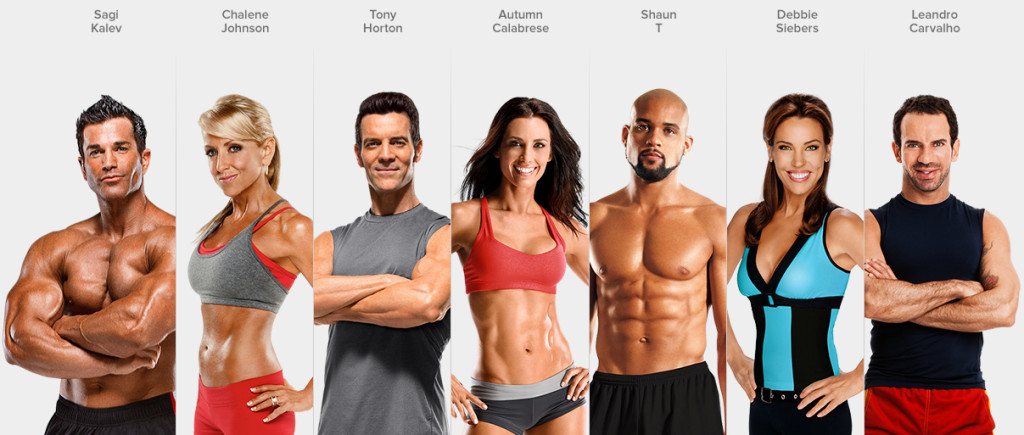 In conclusion…have you clicked the link to sign up yet? 

AND THEN…