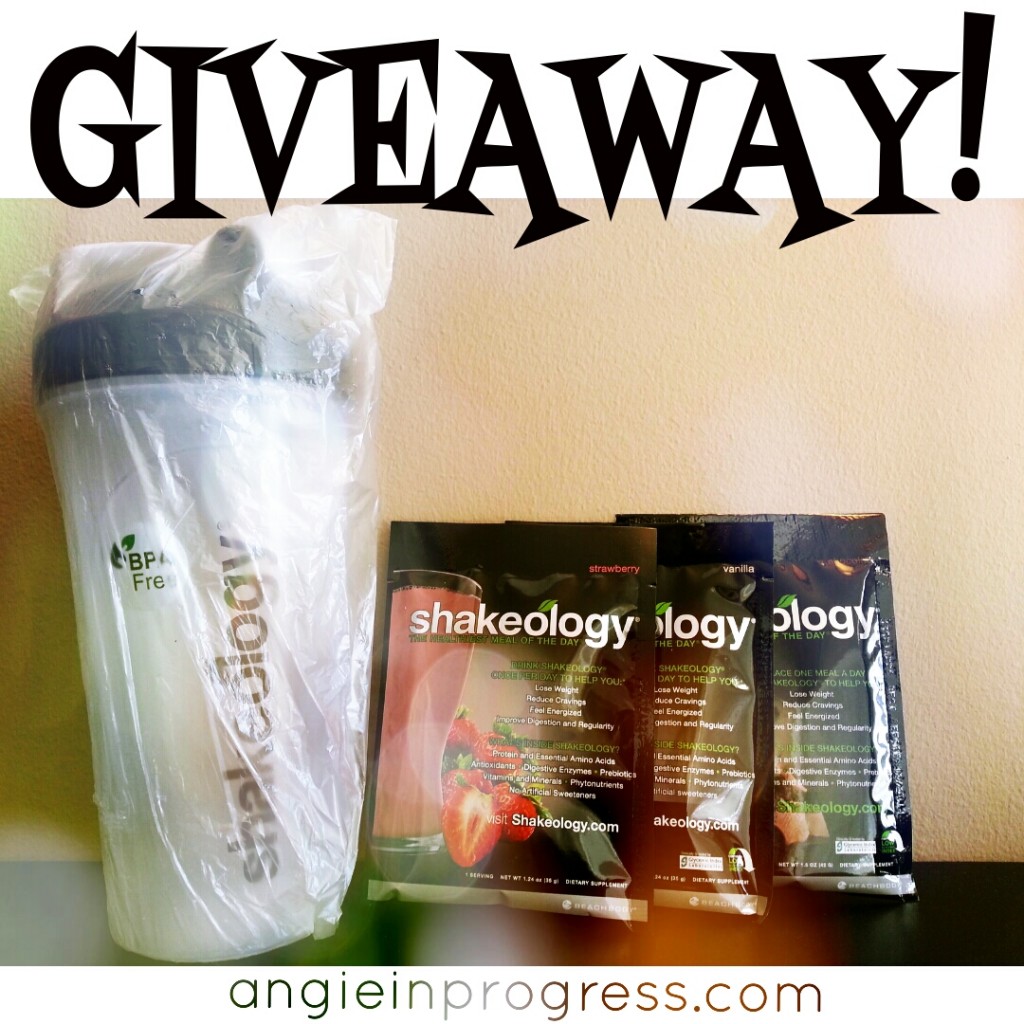 Who doesn't love a giveaway? I'm excited to share 3 flavor samples: (
chocolate

,

strawberry

and

vanilla

)
plus a handy shaker cup with
2 lucky winners

!
Just enter below to win!
You have until midnight on Sunday to enter. Winners will be announced on Tuesday.
*Offer not available to coaches, or anyone working with another coach.
So, IF you're not a coach, and don't currently have a coach, you're eligible to win! 🙂
J
ust click the link below!