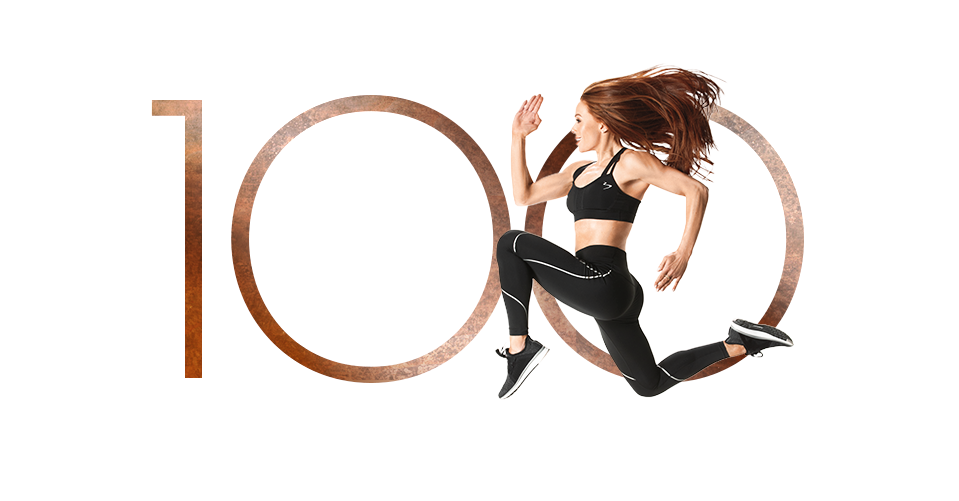 I used to get SO bored with my workouts, doing the same thing every day and expecting the same results. Not only does that NOT work, it's not fun either. And if I dread my workout, I'm a lot less likely to do it! I can always count on Beachbody to keep me on my toes and avoid the dreaded plateau!
I absolutely LOVE this program! Morning Meltdown 100 includes every thing I love in a workout program, and lots of variety! And it is the perfect workout for busy moms because it's SHORT, FUN and FAST-PACED!
Jericho McMathews is so inspiring, she will motivate you to be your best every single day. She has created this program for everyone, regardless of fitness level and experience. There are 2 modifiers in the program that show you how to do everything with lower impact and less intensity. I've worked out live with Jericho several times and I love her energy and her relatable approach to health and fitness.
What is MM100?
Morning Meltdown 100 is designed to help you unlock the best version of yourself by committing to completing 100 workouts!!! It might sound crazy, but I promise that with a little discipline and accountability YOU CAN DO IT!
Every morning, Beachbody Super Trainer and Core de Force co-creator Jericho McMatthews is going to lead you through a 20-30 minute workout that can help you rev up your metabolism, burn fat all day, and build your best body ever — all working toward helping you live your BEST LIFE.
There are 100 unique workouts in total and each one is designed to help you transform your body. These include HIIT, resistance, active recovery, mobility, and more. The workouts are short enough to fit into your day without any excuses and the variety means you won't ever get bored!
But more importantly, these 100 workouts give you 100 opportunities to work on yourself — and reap the rewards of working out in the morning (not required, but encouraged!).
I talk to a lot of busy moms who struggle to find the time to workout. I get it, that used to be me too. BUT what I found was that making the time (just 20-30 minutes/day) had so many positive benefits for me and the rest of my family that now it is non-negotiable. My family deserves the BEST version of me. It not selfish. You can't pour from an empty cup. And when you put yourself first, you'll find time and energy you never knew you had!
Pump up the Music!
If you love MUSIC when you workout, you'll LOVE MM100! Music is such a big part of Jericho's life so for the first time in Beachbody history, each workout is set to a heart-pumping playlist mixed by a LIVE DJ.
Between Jericho's energy and the upbeat mixes, you'll have all the motivation you need to give your workouts your ALL.
"Working out with the DJ feels like a party! You'll have fun, live in the moment, and connect to the workout like never before," – Jericho.
Who will LOVE this program?
This program will be perfect for anyone who is looking to:
tone up, lose weight, and build muscle
avoid a weight-loss plateau
have short & effective at-home workouts
have a variety of workouts so you don't get bored
turn morning workouts into a habit
*And if you join us, we'll discuss your personal health & fitness goals, too!
Results & Testimonials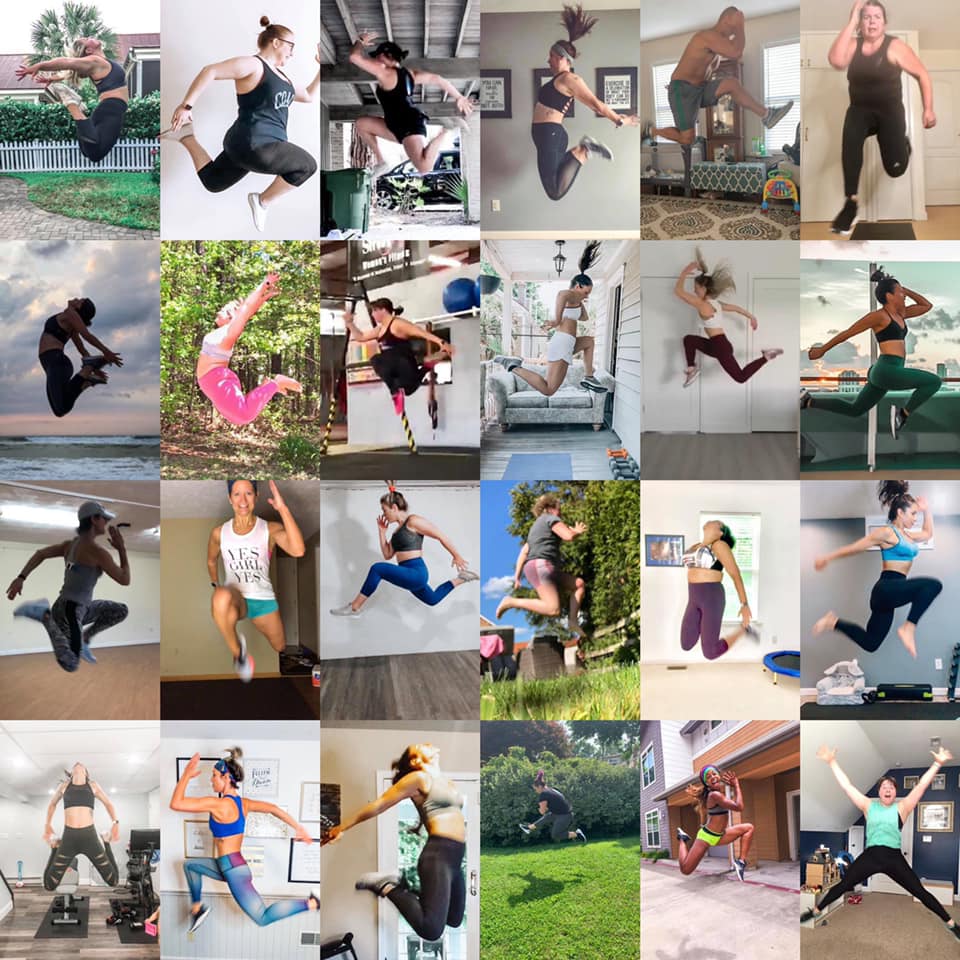 The results people are getting from this program are jaw dropping!! Here are just a few photos and testimonials that I wanted to share.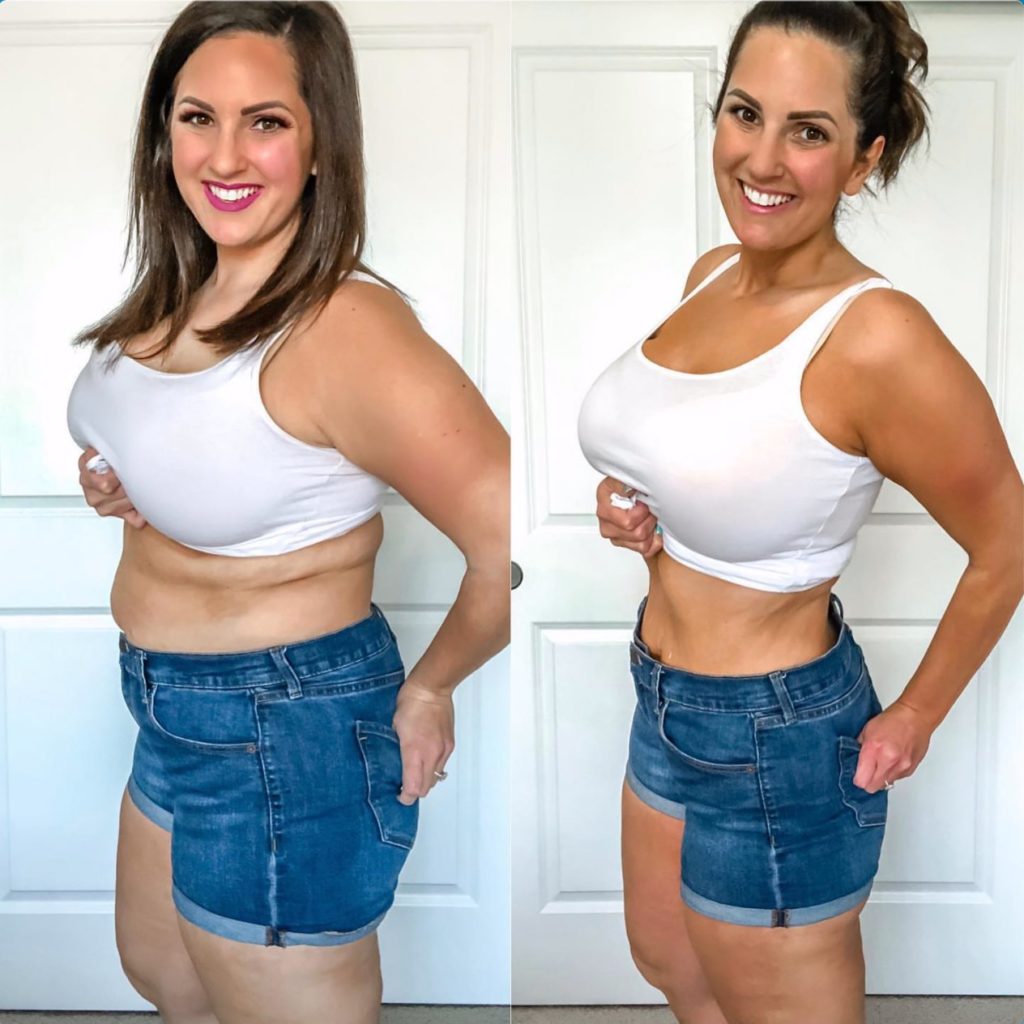 Tasha lost 40 pounds and 36 inches! She said, "100 workouts. 20-30 minutes a day. An easy meal plan. I'm speechless from my own results. It's crazy! #isthisreallife"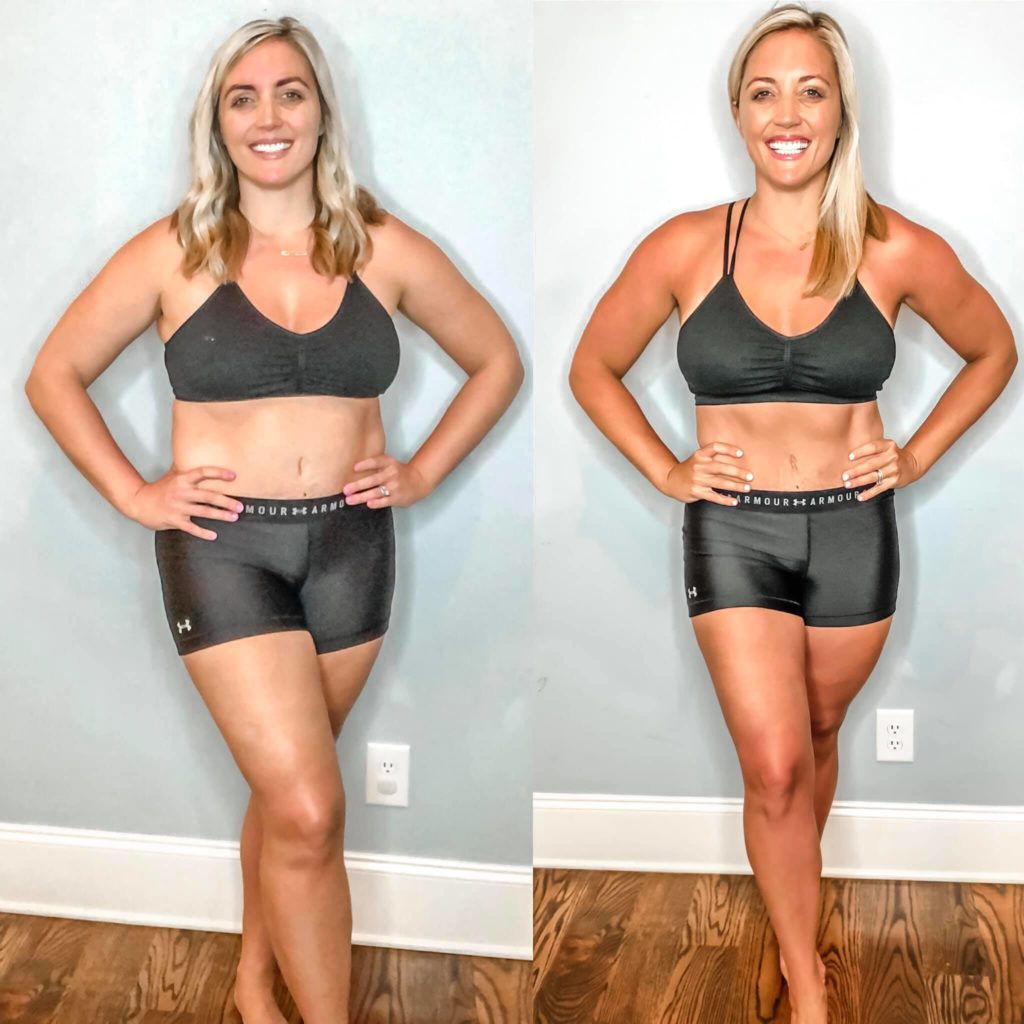 Erin lost 22 pounds and said, "I gained a whole new mindset. I have learned so much about myself and I can honestly say I've never felt better or more balanced!"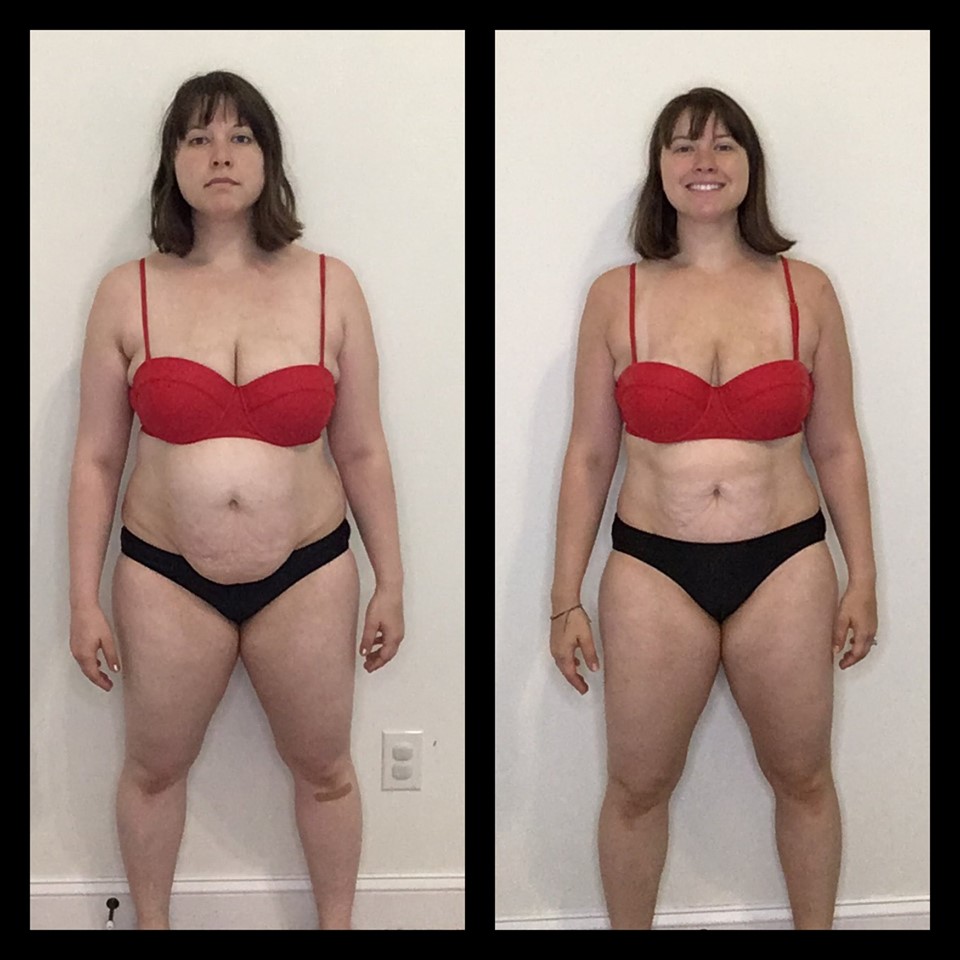 Lauren lost 20 pounds and 28 inches and said, "I'm feeling so comfortable in my own skin and damn proud of what I accomplished in 100 days."
When can I start?
Right now! Morning Meltdown 100 is NOW AVAILABLE to all Beachbody on Demand members! Not a member yet? SIGN UP NOW!
And if you want daily support, meal planning tips, suggestions, accountability and a free coach to help you stick with it and reach your goals, you're invite to join my online VIP community!