I run monthly groups for health, fitness, recipes, meal planning ideas, support and accountability.
There is always something new and different for everyone!
Here is what I have coming soon!
Sign up and get started!
Join me in August!

Due to the overwhelming popularity and amazing results of challengers who participated in my initial test group, I'll be hosting another group for anyone who wants to give the SHIFT SHOP with Chris Downing a try, or for round 1 graduates to go for round 2! 
In addition to Shift Shop, challengers are welcome to use any other Beachbody on Demand program – and there are hundreds to choose from!
Group starts August 14
.
Shift Shop is a 3 week rapid results program that will help you rebuild your body and reinvent your life.
WHAT CAN YOU EXPECT?
• 3 weeks
• Get in peak shape.
• 25-45 minute workouts
• new workouts each week
• nutrition guide
• NASM certified trainer
• modifications for every workout
• motivation – mindset – fitness – nutrition
• Start fresh, or ramp up your results!
• private group for daily support, meal planning tips, recipes and accountability
RESULTS!
Early test group results are in…and this 3 week program is transforming lives!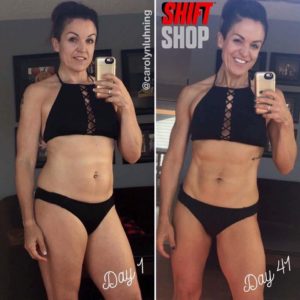 *For anyone who is not a coach or already working with another coach.
Check out this quick video to get a taste of what you can expect!
Get EVERYTHING you need to be successful on your mission with the NEW Annual All Access Beachbody on Demand Challenge Pack. ON SALE for a limited time!
You will get access to every Beachbody workout program ever made, including brand new programs (Core de Force, Country Heat, Cize, Hammer & Chisel), well known programs (21 Day Fix, P90X, Insanity, etc) upcoming new releases, deluxe workouts, meal plans, nutrition guides and lots of premium content! Something for everyone! Set yourself up for this challenge and beyond! It's all accessible with any internet device or smart tv – think workout Netflix!
And of course you'll also get access to ALL of my free groups and my personal support and coaching forever!
Learn more here:
CLICK the button below to get ALL ACCESS!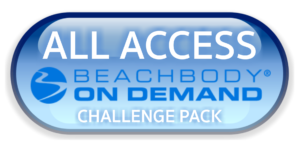 MORE…
Free 5 Day Healthy Lunches for Moms and Kids!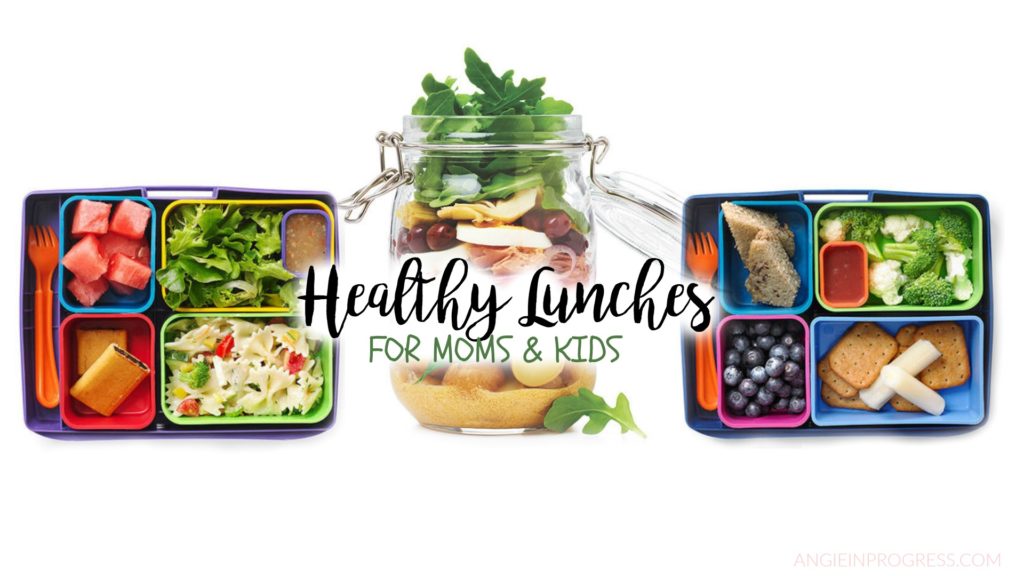 Ready for another year of packing lunches? 
Join this FREE 5 day group for some tasty, healthy lunch ideas for kids and moms, too!
August 21 – 25
I'm excited to share some tips, ideas and recipes for healthy kids lunches as well as some GREAT suggestions for us busy ladies and moms, too!
SO LET'S DO THIS! WHO'S IN?