I run monthly groups for health, fitness, recipes, meal planning ideas, support and accountability.
There is always something new and different for everyone!
Here is what I have coming soon!
Sign up and get started!
Join me in May!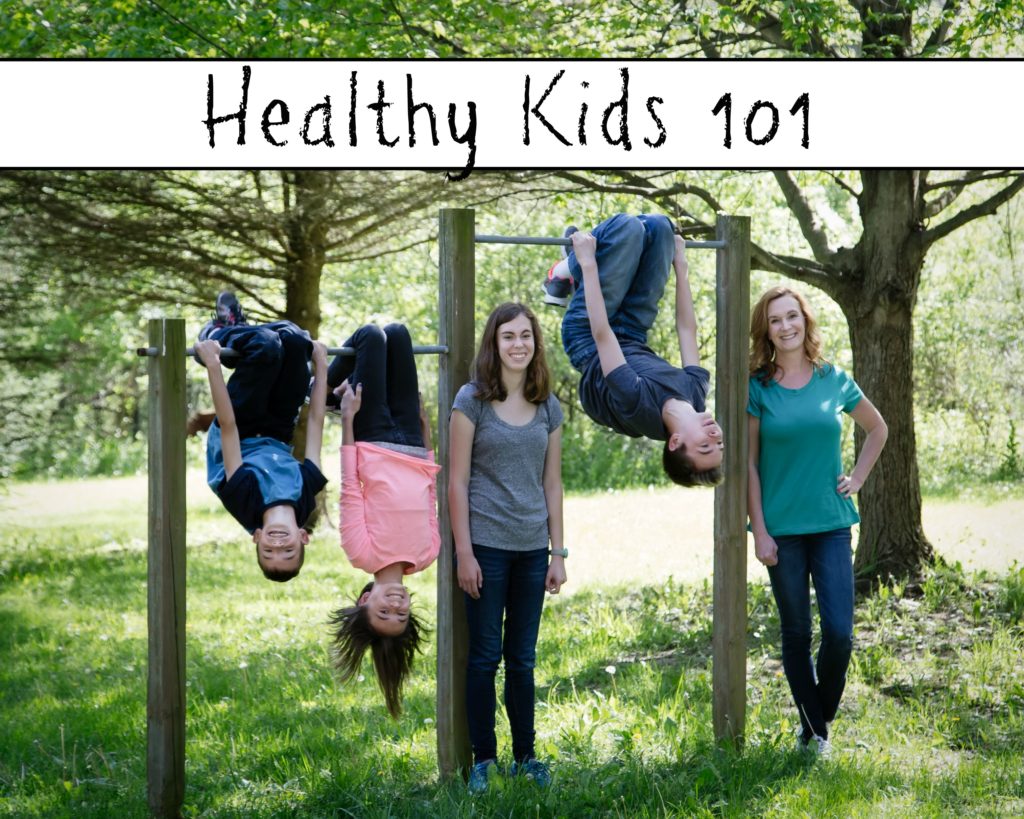 Healthy Kids 101: helping kids eat healthier.

A free 3 day group that will include some helpful info, tips, suggestions and family-friendly recipes, too.
6 Day Wake & Shake Challenge
A Shakeology test group and tips for making mornings more productive. This is a nice way to try the different flavors and see if Shakeology would be a good fit for you without purchasing a full order. I'll be sharing the health benefits of adding Shakeology to your morning routine. Women have lost up to 5-7 pounds in past groups!
Coming in June!
Space is LIMITED!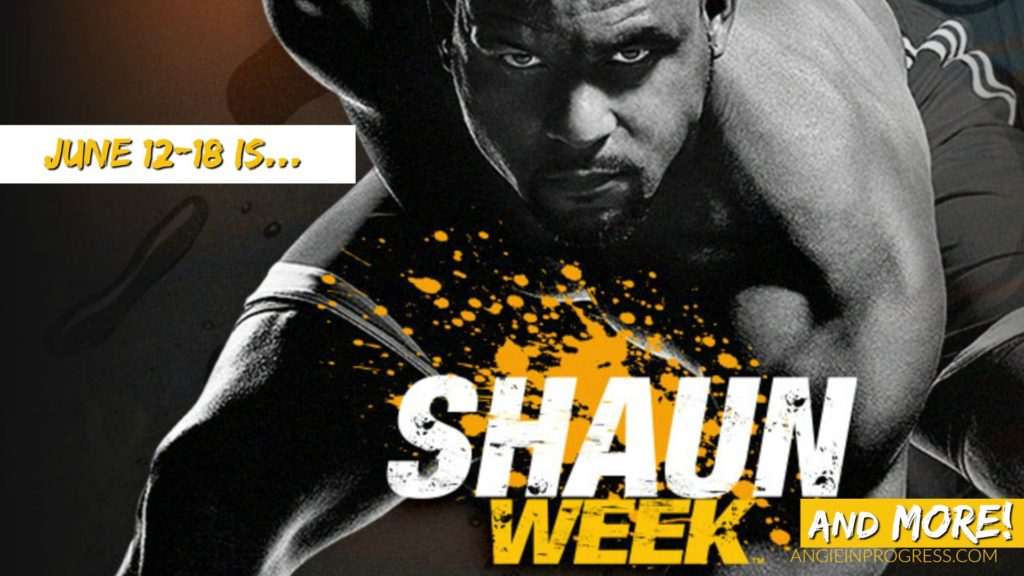 SHAUN WEEK! & More!
Starting Monday, June 12th! It's sink or sweat during 7 days of the first-ever SHAUN WEEK: INSANE FOCUS—a solid week of ruthless INSANITY- and FOCUS T25-inspired workouts. It's an all-out fat attack with Shaun at his best: SHAUN WEEK STARTS JUNE 12th, exclusively ON BEACHBODY ON DEMAND.
Join my VIP test and support group to make sure you have everything you need to get through it and get results!
Results + Nutrition + Support = Success!
I'll be sharing daily tips, recipes, meal plan suggestions for the week and motivation! We'll all help each other stay on track and succeed! Let's get through the first week but not stop there! You can continue working out with Shaun T (Insanity, T25, Insanity MAX30, Cize, etc) or pick from one of the hundreds of different workouts to continue for a full 21 day challenge!
CLICK HERE to join the event and get updates & information about the challenge.
Not a Beachbody on Demand member yet? Check out the amazing special going on right now, for a limited time!
Get EVERYTHING you need to be successful on your mission with the NEW Annual All Access Beachbody on Demand Challenge Pack. ON SALE for a limited time!
You will get access to every Beachbody workout program ever made, including brand new programs (Core de Force, Country Heat, Cize, Hammer & Chisel), well known programs (21 Day Fix, P90X, Insanity, etc) upcoming new releases, deluxe workouts, meal plans, nutrition guides and lots of premium content! Something for everyone! Set yourself up for this challenge and beyond! It's all accessible with any internet device or smart tv – think workout Netflix!
And of course you'll also get access to ALL of my free groups and my personal support and coaching forever!
Learn more here:
CLICK the button below to get ALL ACCESS!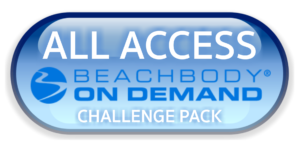 SO LET'S DO THIS! WHO'S IN?
Fill out the form below and let's get started