I run monthly groups for health, fitness, recipes, meal planning ideas, support and accountability.
There is always something new and different for everyone!
Here is what I have coming soon!
Sign up and get started!
Join me in September!

Coming in September!
Space is LIMITED!
Sometimes getting fit and healthy seems IMpossible – especially this time of year when we're busy with everthying! But I've seen enough personal success and success of the women in my challenge groups for the last 5 years that I know it's definitely possible! It's SLIMpossible!
For 21 Days, we'll be on a mission: focusing on goals, schedules, priorities, meal planning & prepping, healthy, family-friendly meals, recipes, time-saving tips, workouts and so much more!
Who's ready for the mission?
Get EVERYTHING you need to be successful on your mission with the NEW Annual All Access Beachbody on Demand Challenge Pack. ON SALE for a limited time!
You will get access to every Beachbody workout program ever made, including brand new programs (Core de Force, Country Heat, Cize, Hammer & Chisel), well known programs (21 Day Fix, P90X, Insanity, etc) upcoming new releases, deluxe workouts, meal plans, nutrition guides and lots of premium content! Something for everyone! Set yourself up for this 21 day mission and beyond!
CLICK the button below to get ALL ACCESS!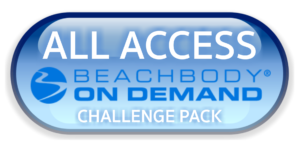 And of course you'll also get access to ALL of my free groups and my personal support and coaching forever!
We start September 11! Ready to get started? Fill out the form below.
.
WHAT CAN YOU EXPECT?
daily tips

recipes
meal plans
motivation
accountability through our exclusive app
24/7 support from me
free access to this and any of my monthly groups forever!
RESULTS!
Just a few examples of the kind of results you can expect from these groups!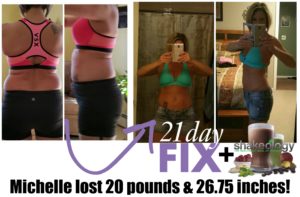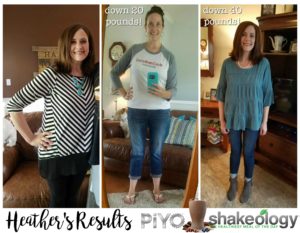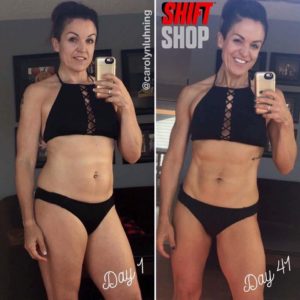 *For anyone who is not a coach or already working with another coach.
MORE…
Free 5 Day Healthy Lunches for Moms and Kids!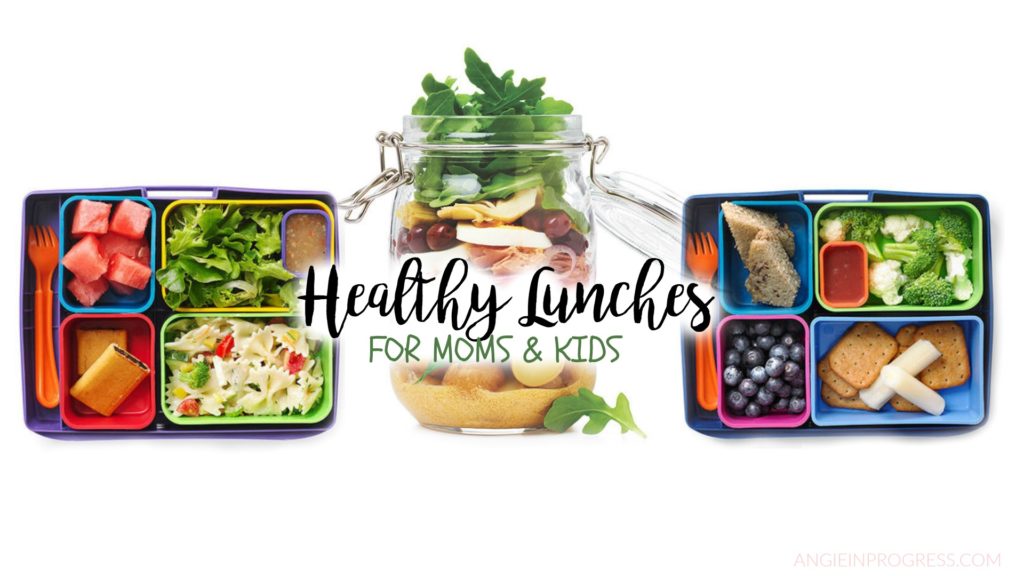 Ready for another year of packing lunches? 
Join this FREE 5 day group for some tasty, healthy lunch ideas for kids and moms, too!
I'm excited to share some tips, ideas and recipes for healthy kids lunches as well as some GREAT suggestions for us busy ladies and moms, too!