Some of my best recipes come from a last minute scan of my kitchen to find some ingredients that might come together and make something edible! Last night was one of those occasions. I had originally planned something entirely different, but had to change plans last minute. I had 1 hour to plan and prepare a meal the whole family would eat (or at least most of them!). 😉
I recently acquired LOTS of summer squash from our farm share, and I was hoping to incorporate at least a couple of them! That was my starting point. Anything "Mexican" is always a big hit at my house, so that was next. Next came some protein, and flavorful additions and boom! This was really very simple to make, and it came together quite quickly. OH! And it's 21 Day Fix friendly! So there you go!
And here YOU go!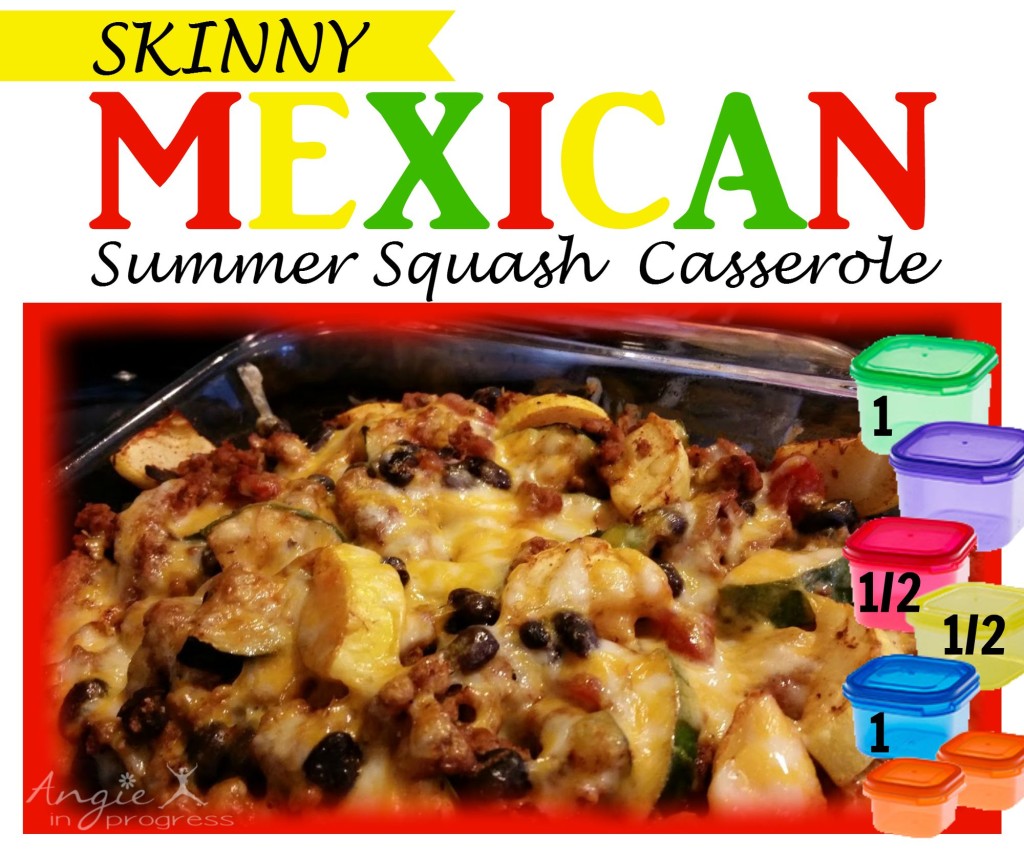 Mexican Summer Squash Casserole
1-1.25 pounds of lean ground turkey
2-3 medium summer squash (sliced) – I used yellow squash and zucchini
1 can black beans (rinsed and drained)
1 can diced tomatoes (drained)
1/2 medium onion (chopped)
2-3 garlic cloves (minced)
1 T. olive oil
1 T. chili powder
1 t. cumin
1 t. paprika
1 t. oregano
1/4 t. chipotle chili powder
salt and pepper to taste
1 cup shredded colby jack (whatever variety you like)
Directions
Preheat oven to 400°. Spray a 9×13 inch pan and set aside. In a large skillet, add olive oil and saute the onion and garlic until translucent. Add the ground turkey and cook until brown and done. (Drain if necessary) Remove from pan and set aside. Add squash, beans, and tomatoes, and cook over medium-low for about 5-6 minutes until the squash is just tender. Put meat back into the pan and add the chili power, cumin, paprika, oregano, chipotle chili powder, salt and pepper. Stir everything together over low heat until incorporated and heated through. Pour into the 9×13 inch pan and top with shredded cheese. Bake for approximately 15 minutes – until cheese is bubbly. Let cool for another 15 minutes before cutting into it.
Serves 8: 208 calories/21 g. protein/13 g. carb/4 g. fat – per serving
This recipe is IDEAL for 21 Day Fixers! (See container equivalents in the picture above.)
Not familiar with the 21 Day Fix? Check it out!
My challengers are getting such GREAT results with it!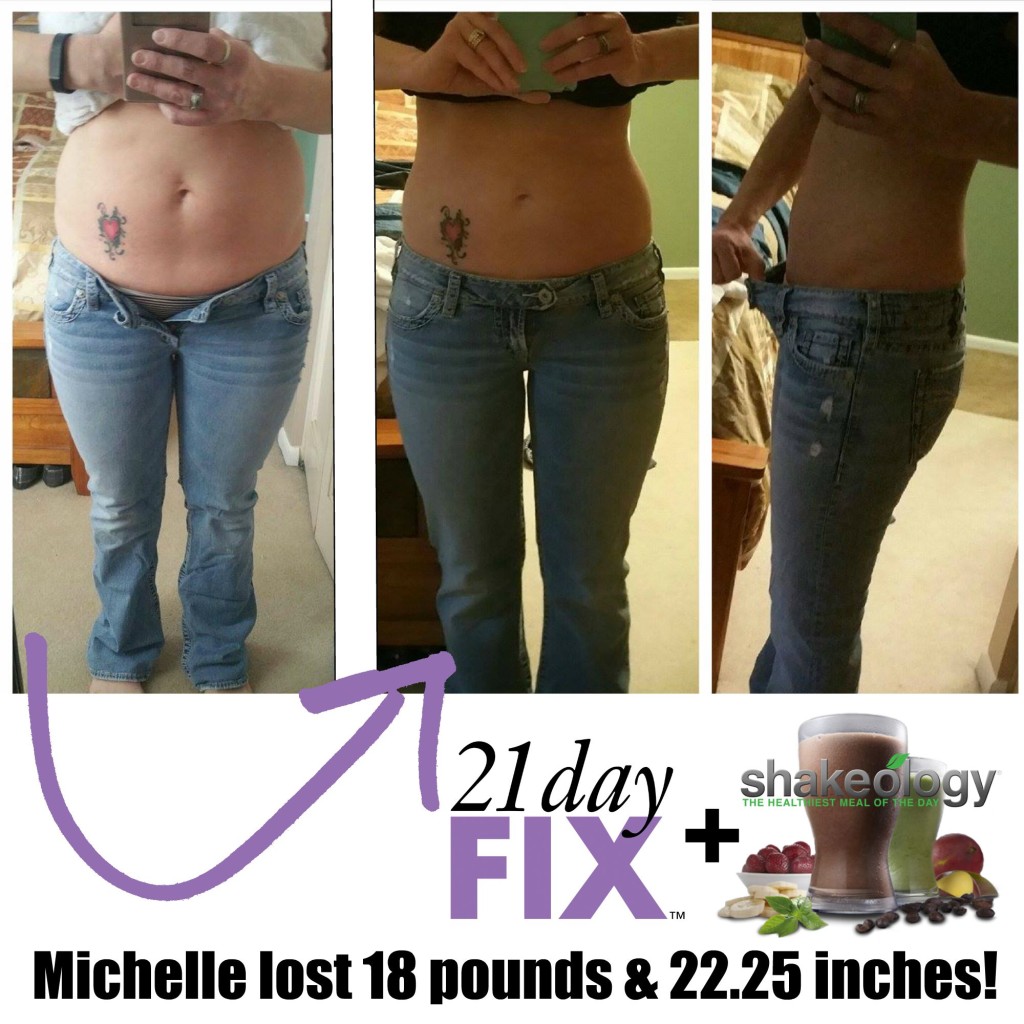 Need some support reaching your fitness and weight loss goals? Jump into my accountability group. It's all done on Facebook. I proved daily tips, recipes and motivation. We check in daily for the support and accountability that's often missing when you go it alone!