Check it out!
SAVE BIG with these options:
Let's do the math!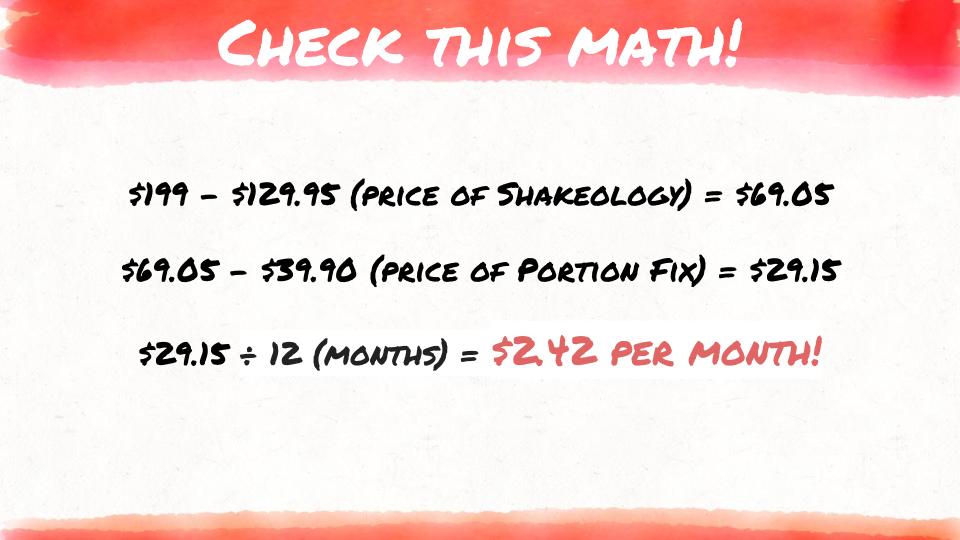 Let's compare!
If saving TIME and MONEY is important to you, than consider your options! Convenience is very important to me, as a busy mom of 4. I don't have a lot of extra time. So being able to access top notch workout programs in my own house, on my time, and for a fraction of the cost of a gym membership…that means a lot!
Just some of the programs included…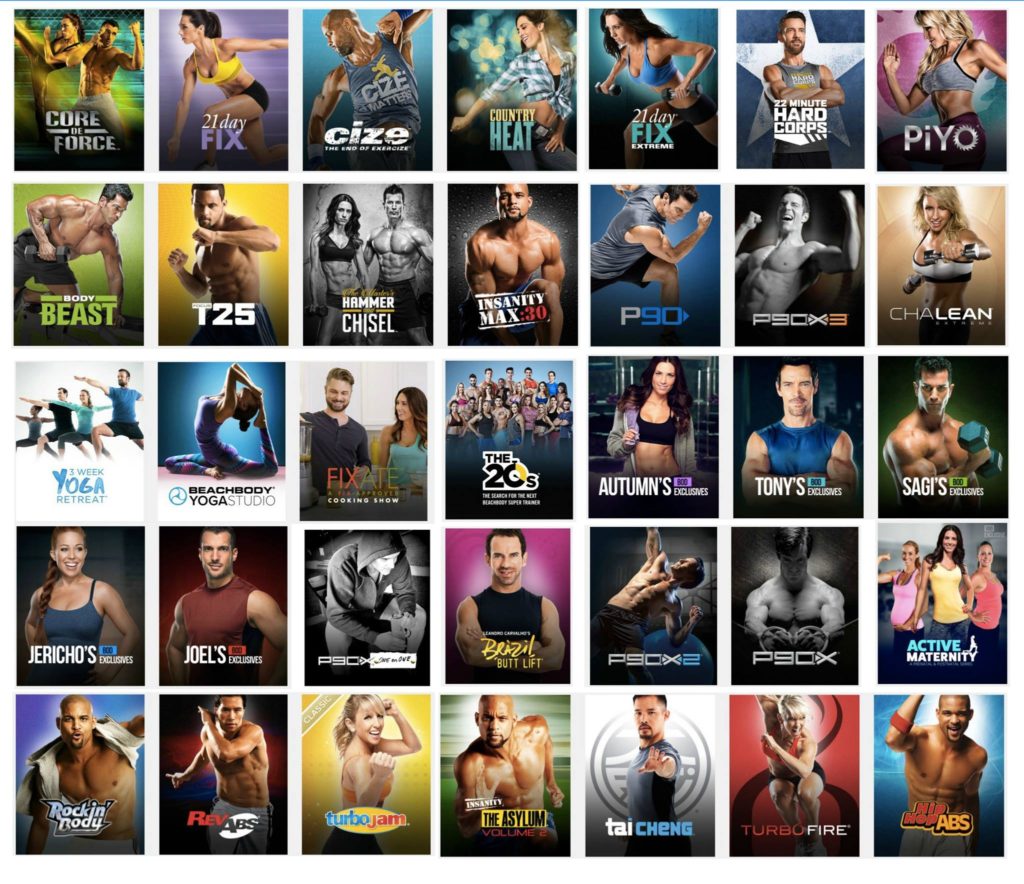 *AND…of course you'll get free access to my coaching, support and accountability throughout the year in my private challenge groups where I share daily tips, recipes, meal plan suggestions and motivation!
I will be there 24/7 to guide you and encourage you every step of the way!

Order the Annual All-Access Beachbody on Demand Challenge Pack before this deal ends!
and get my support all year!