Black Friday Sales
& Last Chance to get the FIX for FREE!
I'm not much of a black Friday shopper, unless I can do it from home, on my computer! More and more these days, my wish list is full of workout programs and/or fitness equipment. So, I'm pretty excited about these sales! I think I'll just forward it to my friends and family members for ideas! Save up to 85% on products and programs TODAY through Tuesday December 1, but act fast…many items will sell out!
*Also, for one more week, you can get the 21 Day Fix, 21 Day Fix Extreme or Cize for FREE when you try Shakeology! (see links below) Chose the Kickstart Challenge Pack if you want to start off with the 3 Day Refresh! Save up to $95!
Last night I finished my last 21 Day Fix workout and now I'm getting ready to start the 21 Day Fix Extreme! I am committed to my own personal 42 Day Fix to stay on track during the holidays. So far…so good! And I'm excited for 21 more days!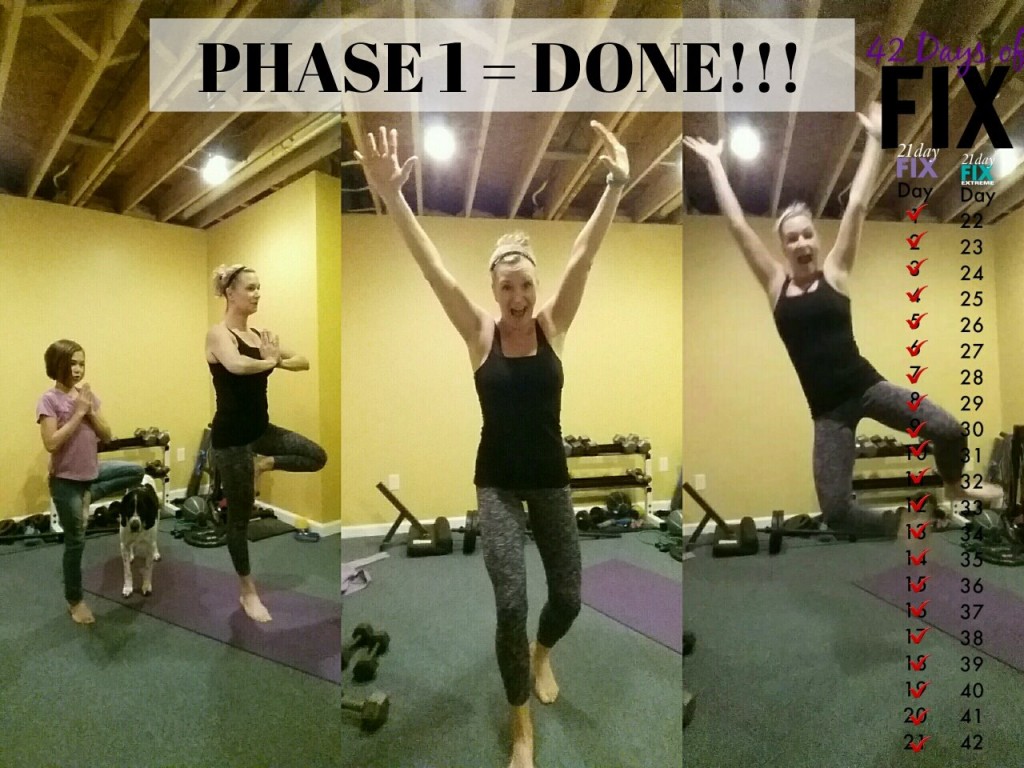 Join me on December 1 for 21 days of focus on daily workouts, and clean eating with a super simple portion-control meal plan. Women in my groups who follow this plan are losing up to 3-5 pounds per week! That's 9-15 pounds before Christmas!! You can use the 21 Day Fix, 21 Day Fix Extreme or Cize! All 3 programs come with the same effective meal plan, color-coded containers, a 30 day supply of Shakeology, 30 days free access to Beachbody on Demand (like workout Netflix) and a bonus workout from me! 😀
We will have a private group on Facebook where I will share daily tips, recipes, and motivation. The group is the KEY to staying on track and getting the support and accountability you need to reach your goals!
JOIN HERE!
HERE ARE THE SALE LINKS!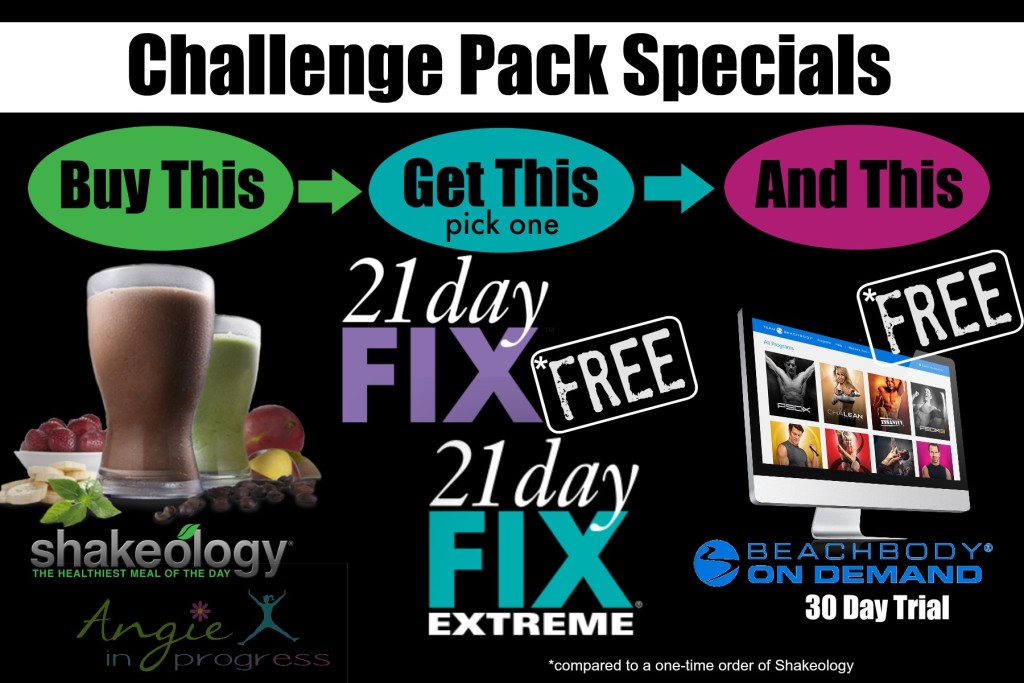 21 Day Fix Kickstart Challenge Pack
21 Day Fix Extreme Challenge Pack
21 Day Fix Extreme Kickstart Challenge Pack