If you had told me 2 1/2 years ago that I would spend the afternoon taking professional fitness pictures with a friend, I would have died laughing…like really…fer real. DEAD from laughter!
Instead, there I was, with a fellow coach-friend, who was also pinching herself and wondering how she came to be standing in front of a camera, dumbbell in hand, promoting her fitness business.
Sometimes our craziest ideas turn into our defining moments!
Had I not decided to sign up as a coach around 2.5 years ago, not only would I not have been planking poolside, but I would be at LEAST 25 pounds overweight, self-conscious, uncomfortable, depressed and not blessed by the many many amazing people that I have met through this business.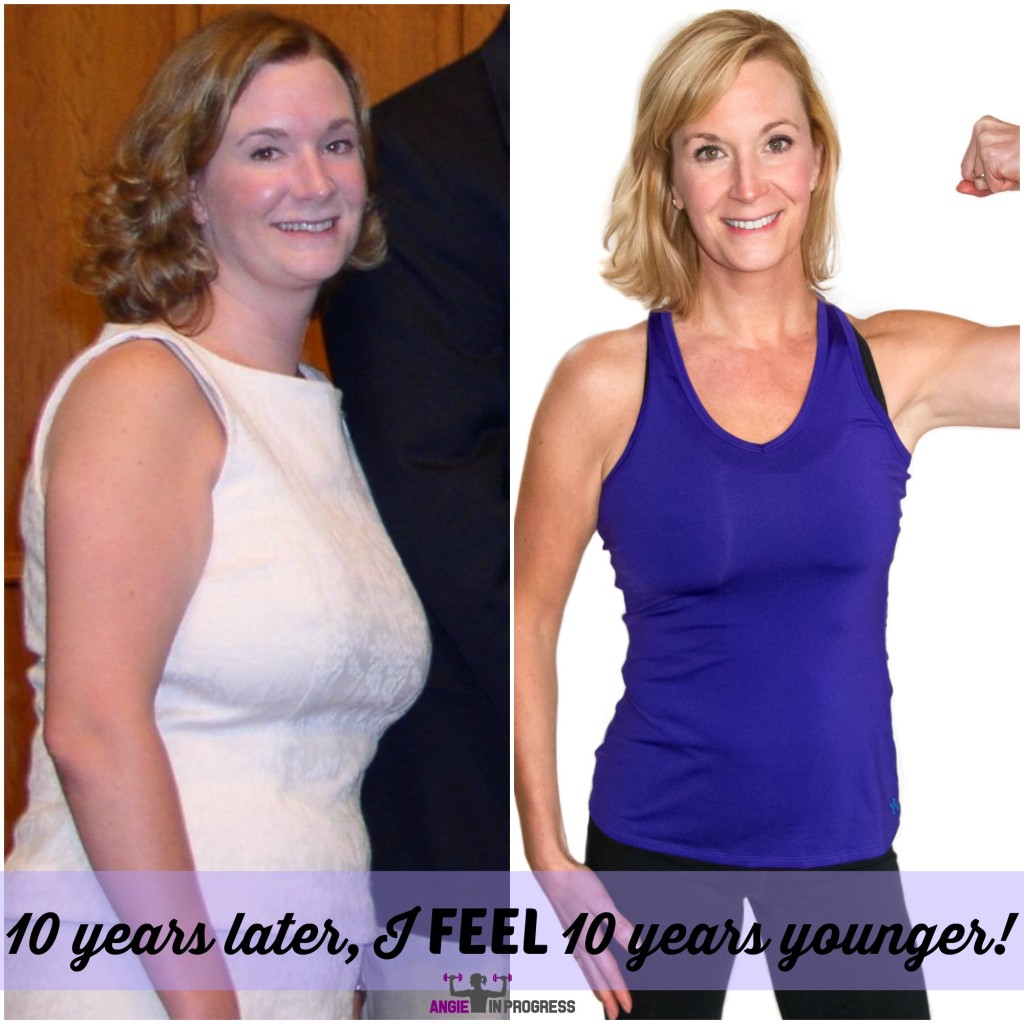 I joined for selfish reasons. I wanted the discount. I was a huge fan of Beachbody products and programs
already, and I just wanted to save some $$ on Shakeology. But then I fell in love with helping other people find the same kind of success that I was experiencing! And SOMEBODY PINCH ME – because I get PAID to do this! As much, if not more than I did as a full-time teacher; working part-time hours, from home or wherever I happen to be each day: chillin' poolside, under a blankie on the couch with my kids…
I get to be home with my kids!…instead of spending my days with other people's kids. And that is worth MORE than anything to me!
I can go on family vacations for as long as I want and not have to worry about begging some jerky boss for time off – I am my OWN boss! Not only that…but the money I make is making it possible for us to do MORE travelling, take vacations we wouldn't have been able to afford before, save money for college educations (x4!), and buy a new family vehicle!
If you've ever thought about doing this, or just want to know more…stop wondering! Join me for my upcoming 3 Day Sneak Peek! Hear my story, learn the basics and ask ANY questions you have!
No commitments.
NO pressure!
The group will start on Monday, May 18. I'll just share my story, explain the 'basics' of the business and answer ANY questions you might have!
Like….
How much time does it take?
Do you have to be a fitness professional?
Do you have to be a nutritionist?
Do you have to be in top physical condition?
How much money do you make?
How will I learn WHAT to do and HOW to do it?
Are you curious? Just a little? My biggest regret is that I didn't start coaching sooner. I didn't understand it, because I didn't take the time to learn about it. That's why I want to let you take a little peek, and decide if this is something that you might enjoy, too! Learn at your pace, be a fly on the wall…whatever floats your boat! 🙂 ‪
Ready to take a peek?