I'm going to show you something, not to brag, but to share with you what I was able to accomplish last year, this same time of year, in 2 months of helping others with health & fitness – something I LOVE to do! AND, I had only been coaching for 3 months at this point!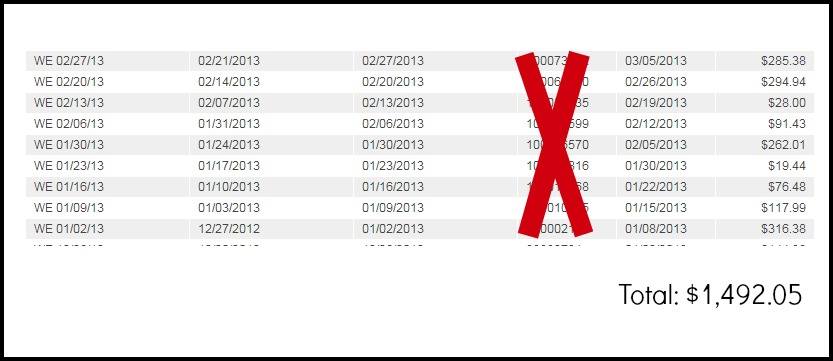 This year…I'm hoping to double this amount! No, it's not $20,000 or anything, and maybe it doesn't seem like a lot, but for a stay at home mom of 4, this extra income has made a BIG difference! I was just hoping to earn a little extra 'fun' money for the family, but now I see the potential is MUCH bigger than I even imagined!
When I decided to become a fitness coach, I had a lot of questions, fears and hesitations. However, it has been one of the most positive things I have ever done! I have lost 24 pounds, and lots of inches! I've gotten in the best shape of my life – as a 42-year-old mom! :O The best part is that I've helped others lose weight and get fit, and made a nice income doing it! I have become a better person by helping and serving others.
I have been able to pay bills, and earn some extra income for my family – we were able to go on a nice family vacation this year because of the money I've been able to earn as a coach! AND an extra $1500 after Christmas last year came in VERY handy!!
I can teach you how to do what I do! You do not need to be a nutritionist, or a personal trainer or a fitness professional. You do not need to be at your goal weight. You just need to be interested in helping others, while you help yourself!
I have a 30 day New Coach Training starting Monday January 6. I have a couple of spots open for anyone interested in:
1) helping others
2) health & fitness
3) getting in the best shape of your life
4) being your own boss
5) working when, where and how you want
6) earning extra income – All while having FUN!
*If you want to start 2014 as a more physically and financially fit version of yourself, message me ASAP for details.