SAVE BIG IN MARCH!

Don't miss out on the chance to introduce great nutrition to your child while saving $30 Daily Sunshine in March! Daily Sunshine is a premium 3-in-1 smoothie specifically formulated for kids. It has no artificial flavors, sweeteners, or preservatives, includes 10 grams of plant-based protein, and is made with organic fruits and vegetables.
SAVE ON 80 DAY OBSESSION
It's time to get obsessed.
Get everything you need for 80 days and beyond!
Join the 80 Day Obsession group for daily support, motivation, meal plans, and a community of friends all obsessed with being our best selves!
with ALL ACCESS Beachbody on Demand
SAVE BIG with these options:
 Let's compare!
If saving TIME and MONEY is important to you, than consider your options! Convenience is very important to me, as a busy mom of 4. I don't have a lot of extra time. So being able to access top notch workout programs in my own house, on my time, and for a fraction of the cost of a gym membership…that means a lot!
Just some of the programs included…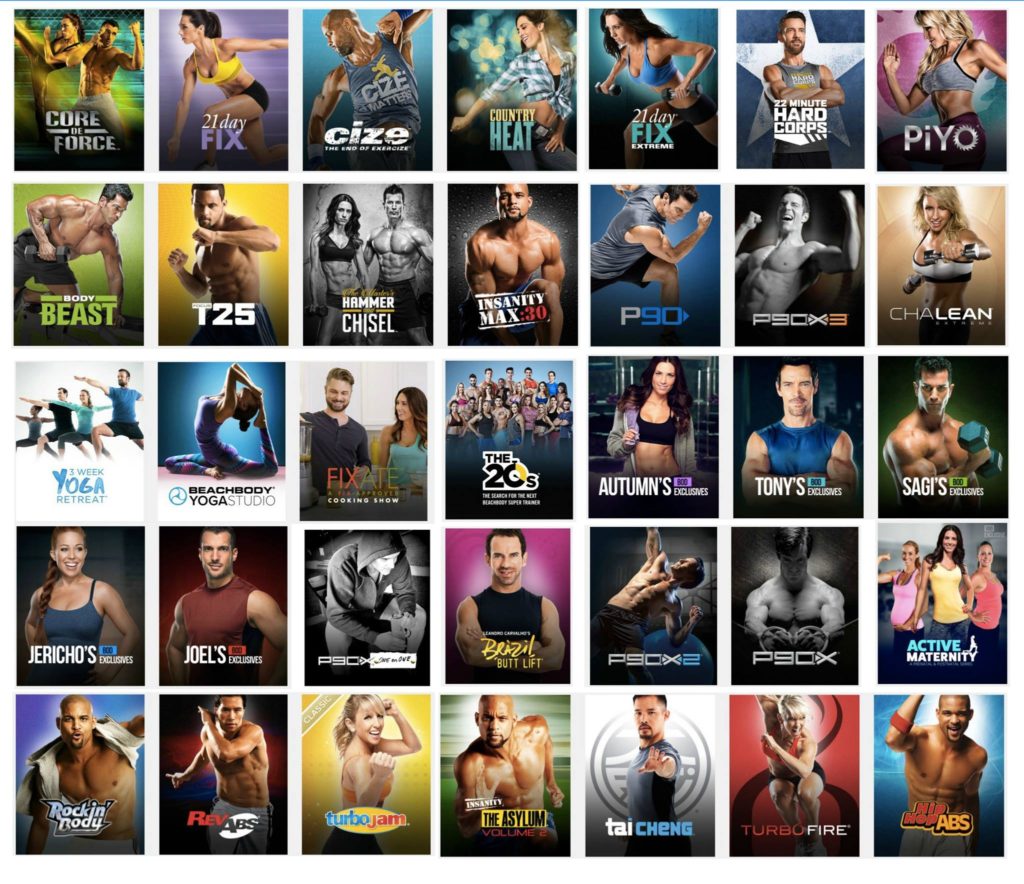 *AND…of course you'll get free access to my coaching, support and accountability throughout the year in my private challenge groups where I share daily tips, recipes, meal plan suggestions and motivation!
I will be there 24/7 to guide you and encourage you every step of the way!