SAVE BIG IN MAY!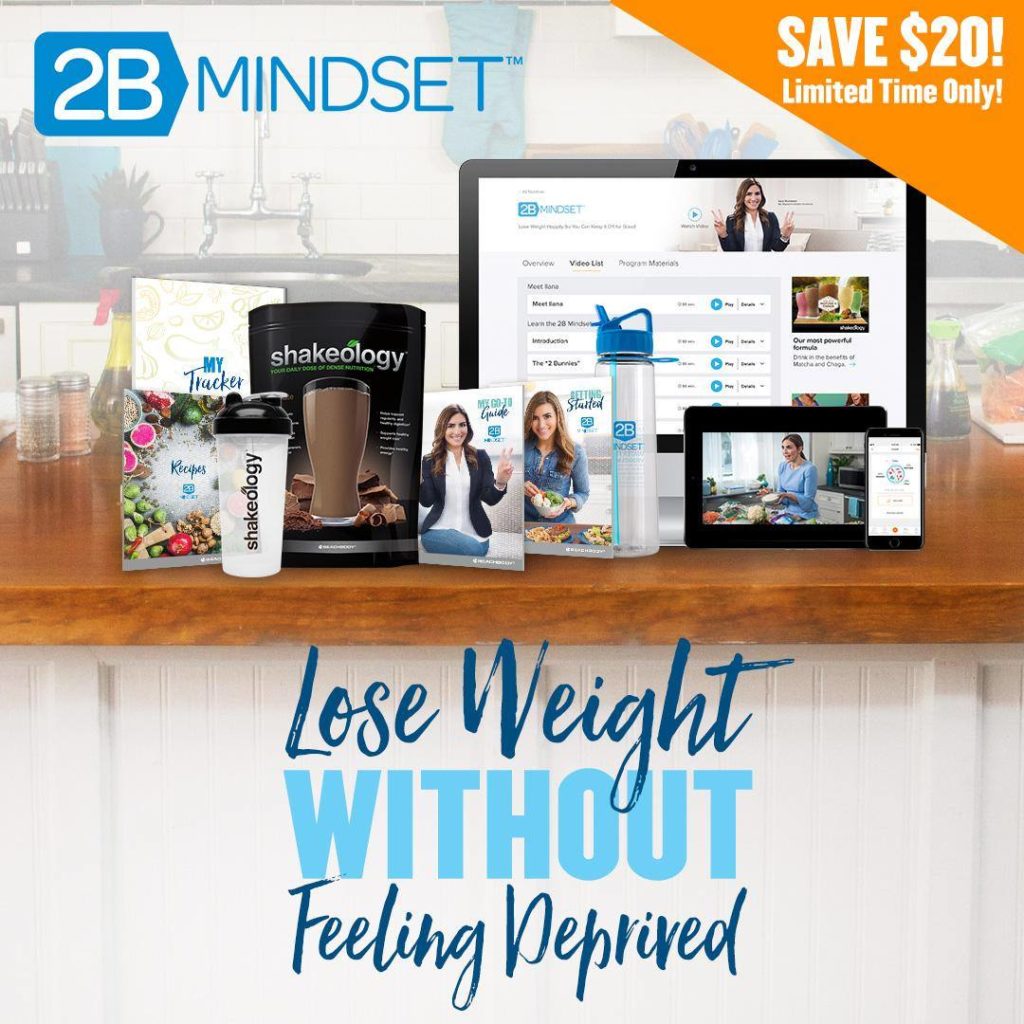 Don't miss out on the chance to save $20 on 2B Mindset and be a part of an Exclusive Test Group by purchasing a Challenge Pack or kit by June 3rd!
Get Shakeology for FREE with option #1
2B Mindset & Beachbody On Demand & Shakeology Challenge Pack
Get Shakeology for 50% off with option #2
2B Mindset & Shakeology Challenge Pack
Learn more!
Grab a pack and join us in my 'Ditch the Diet' group where we are getting some AMAZING results!
(see form below)
Check out Tarah's results with nutrition only (she didn't workout during the test group).

And read what she had to say about her experience:
"When I was in the test group it was UNBELIEVABLE to watch the weight melt off of people with zero stress, zero prep, zero restrictions and simple guidelines. The holidays were a breeze! It's NOT a diet, it's a better way of living!
I lost 18 lbs and chose not to workout during it due to trying to figure out whatever thyroid or adrenal issues are going on. I actually held onto weight the weeks I would try to. Guess what though? Working out on this is simply extra credit. No guilt. No punishment to yourself and I STILL lost 18 lbs!
I know, it seems too good to be true but see for yourself if you've ever struggled with food!"
Sign up below!
SAVE ON 80 DAY OBSESSION
It's time to get obsessed.
Get everything you need for 80 days and beyond!
Join the 80 Day Obsession group for daily support, motivation, meal plans, and a community of friends all obsessed with being our best selves!
with ALL ACCESS Beachbody on Demand
SAVE BIG with these options:
 Let's compare!
If saving TIME and MONEY is important to you, than consider your options! Convenience is very important to me, as a busy mom of 4. I don't have a lot of extra time. So being able to access top notch workout programs in my own house, on my time, and for a fraction of the cost of a gym membership…that means a lot!
Just some of the programs included…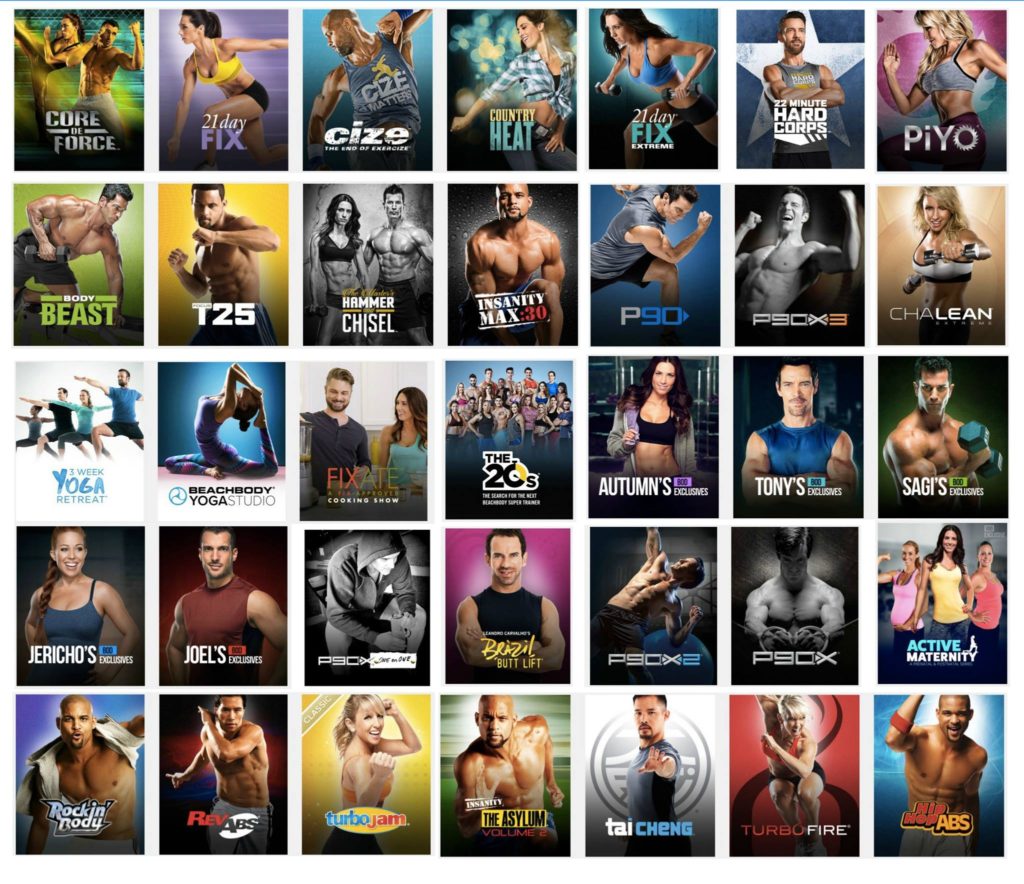 *AND…of course you'll get free access to my coaching, support and accountability throughout the year in my private challenge groups where I share daily tips, recipes, meal plan suggestions and motivation!
I will be there 24/7 to guide you and encourage you every step of the way!